Can I Buy a Car Out of State?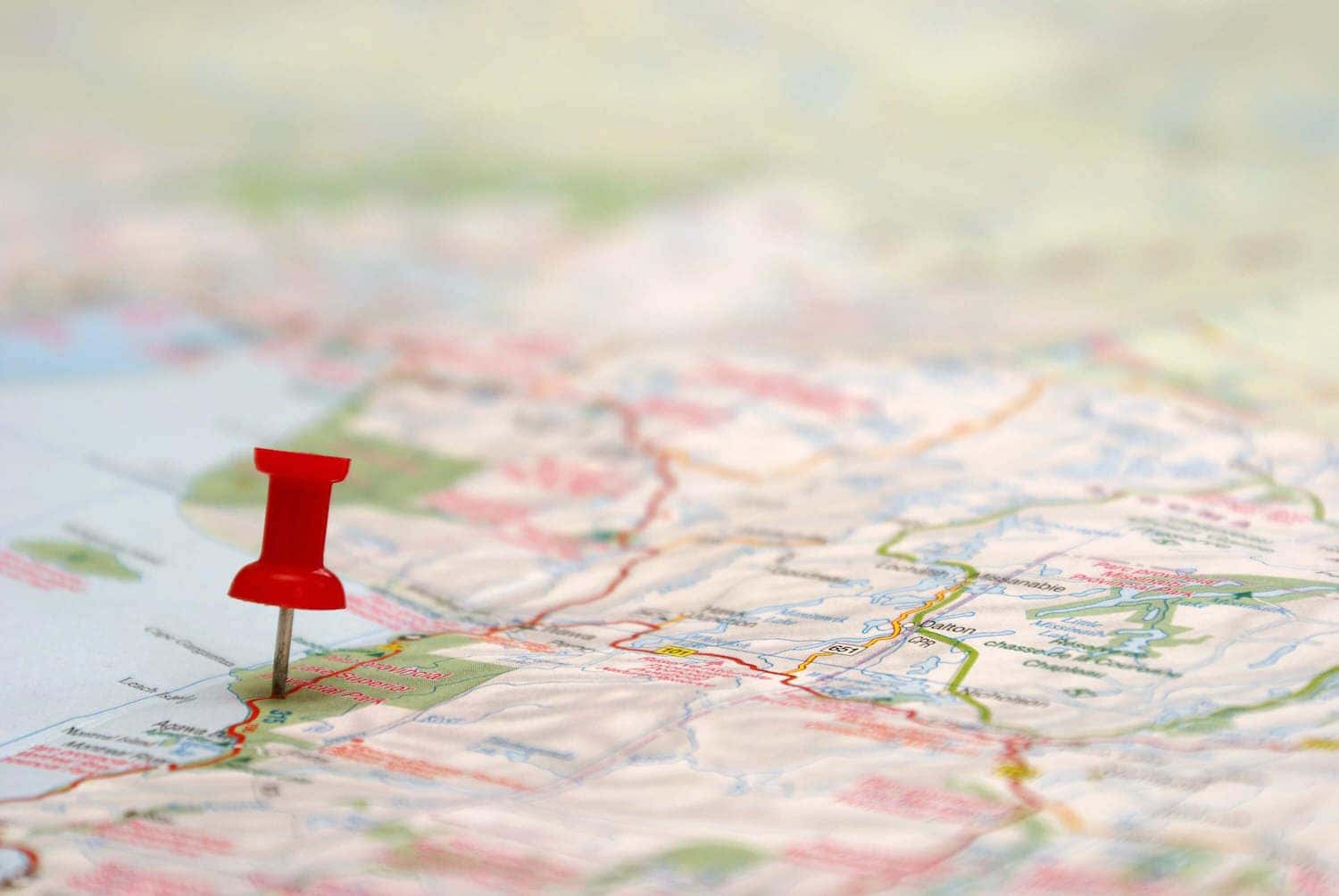 If you're thinking about buying a car in another state through Peters Chevrolet Buick Chrysler Jeep Dodge Ram Fiat, you might not know where to start! But luckily, we're here to break down the steps to help you shop with total confidence. From registration to taxes, our team can guide you through the process of getting through the paperwork and getting those keys in your hand! Let's get started, so you can start planning that test drive.
Registration Process
When buying a car out of state, how do you register your vehicle in Tyler or Longview? The process is easier than you might think. You'll only need a few extra pieces of paperwork when bringing your new vehicle over the state lines.
When you buy your car, get a bill of sale with the purchase price you paid listed clearly.

Head to your local DMV and stop by with your photo ID, proof of residency, and proof of insurance.

Let your DMV clerk know that you bought your car in another state with the intent of titling and registering it at your home address.

Your clerk will hand you your bill of sale and keep the title from the original state of the dealership.

Pay the difference in sales tax between the two locations.

Wait for your new title to arrive in the mail.
Taxes and Fees
Buying a car in another state isn't so different from buying a car in Marshall. The extra taxes and fees that you'll need to keep in mind are:
Your local sales tax

Difference between the tax in the dealership state and your state's sales tax

Any applicable processing fees at your DMV
Other than that, you can expect to go through the same process as any other vehicle. No need to worry about breaking the bank to afford your out-of-state vehicle, just keep your paperwork straight and you'll be good to go!
Shop with Peters Chevrolet Buick Chrysler Jeep Dodge Ram Fiat Today
Can I buy a car out of state at Peters Chevrolet Buick Chrysler Jeep Dodge Ram Fiat? Absolutely! If you're ready to start the shopping process, learn all about our online buying process with free nationwide delivery. Contact us with any questions, or start browsing our inventory to see what's available!