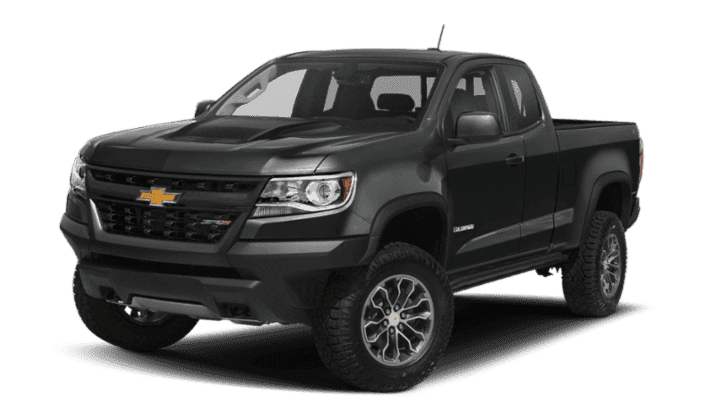 2019 Chevrolet Colorado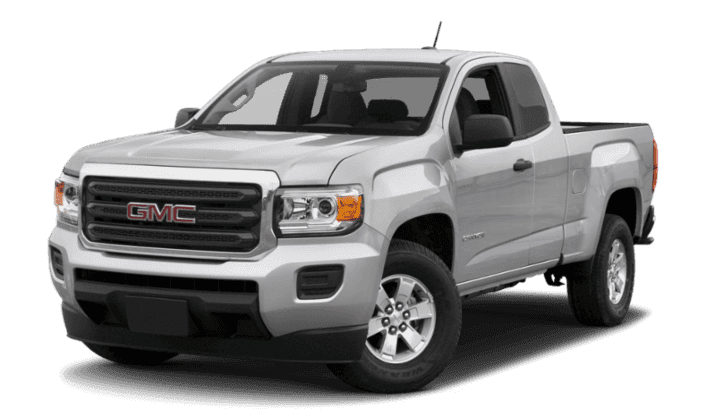 2019 GMC Canyon
2019 Chevrolet Colorado vs. 2019 GMC Canyon
Are you struggling to decide between the 2019 Chevy Colorado vs. GMC Canyon? The choice might not seem easy at first glance, but with a little research, we think you'll find that the Chevy Colorado specs are much more worthy of your consideration. Drivers from Tyler to Longview have fallen for the exceptional performance and reputation of this popular pickup, and we think that you'll agree! Take a look at our truck comparison below, and check out our new Chevy Colorado inventory to find your next car.
Performance
Between the two models, the Chevy Colorado specs are more impressive for the Marshall area. Starting with fuel economy, you'll find that the Colorado is the more efficient option. EPA-testing found that the Colorado RWD manual 4-cylinder model generated 20 mpg in the city, while the Canyon RWD only generated 19 mpg. Think of how much you'll save as those miles add up! The Colorado also has a more responsive feel, thanks to its superior braking power. Motor Trend compared both vehicles as they attempted to stop from 60 mph. The Canyon took 125 to stop completely, while the Colorado stopped in only 122 feet. Overall, the Chevy Colorado is our pick for performance.
Recommendations
In our truck comparison, we were struck by how much support the auto industry gave to the Colorado. Motor Trend has chosen the Colorado as Truck of the Year, while the Canyon has never received this honor. J.D. Power & Associates also rated Chevy in 6th place for long-term dependability, while the GMC brand was a whopping 17th place. As far as customer appeal, the Colorado also outsold the Canyon nearly four to one during 2017. Not only is the Colorado dependable and rugged, but it might be the more cost effective choice. IntelliChoice found that the Colorado costs up to $6,000 less to maintain over a 5-year period compared to the GMC Canyon!
Learn More about the Chevy Colorado
Between the Chevy Colorado vs. GMC Canyon, the Colorado is the clear winner. But what about the 2019 Chevy Colorado vs. 2019 Chevy Silverado 1500, or the 2019 Chevy Colorado vs. 2019 Toyota Tacoma? Check out our pickup truck guide to see which model has the edge. Ready for your test drive? Contact us to set it up!