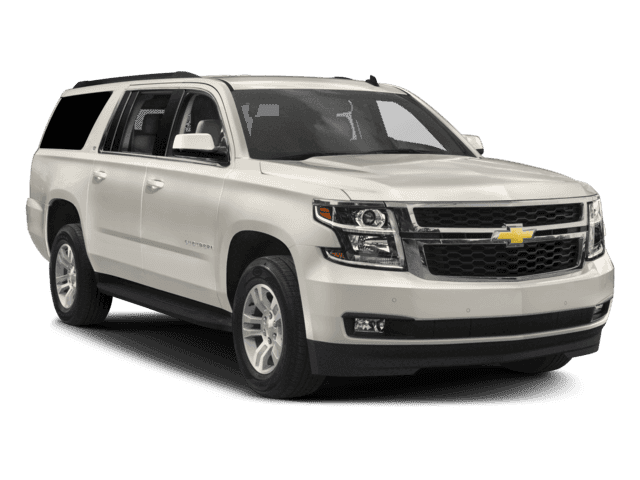 2018 Chevrolet Suburban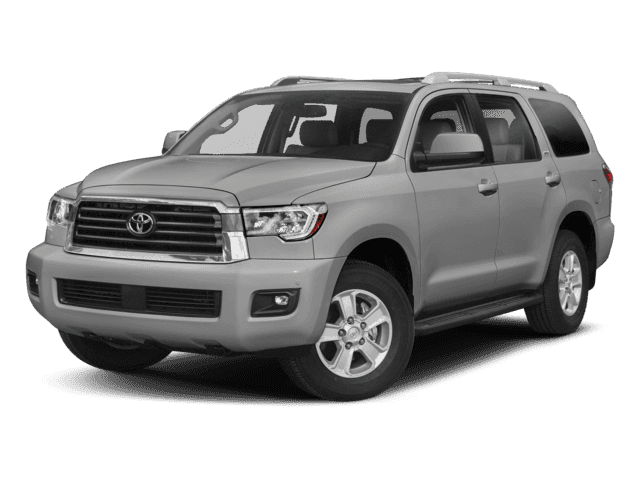 2018 Toyota Sequoia
2018 Chevy Suburban vs. 2018 Toyota Sequoia
Which SUV is King? Chevy Suburban vs. Toyota Sequoia
Between the Chevy Suburban vs. Toyota Sequoia, the Suburban has the performance and capacity to handle your busy life with style. This three-row SUV is packed with space for cargo and passengers, but it also has the high-tech engineering to maximize efficiency and handling on the roads.
The Toyota Sequoia may be a popular competitor, but it can't hold a candle to the power and the design of the Chevy Suburban. Here are just a few of the advantages that the Suburban offers to Longview, Tyler, and Marshall drivers.
Comparing V8 engines, the Suburban is far more efficient with 23 highway mpg – an additional 6 mpg on the Sequoia!
Motor Trend found that the Suburban stopped shorter when braking from 60 mpg – 13 feet shorter, to be precise.
The Suburban has 39.3 cubic feet of space behind the third seat, which is over twice as much as the 18.9 cubic foot capacity in the Sequoia.
The Chevy Suburban can tow a maximum of 8,300 pounds, while the Sequoia can only tow 7,400 pounds in total.
Reviewing the Specs
Between the Chevy Suburban vs. Toyota Sequoia, it's clear that the Chevy Suburban has the advantages that drivers prefer. Curious about how the Suburban stacks up against other competition? Check out the Chevy Suburban vs. GMC Yukon XL.