Why Use Chevrolet, Buick, Chrysler, Dodge, Jeep, Ram, Fiat OEM Parts?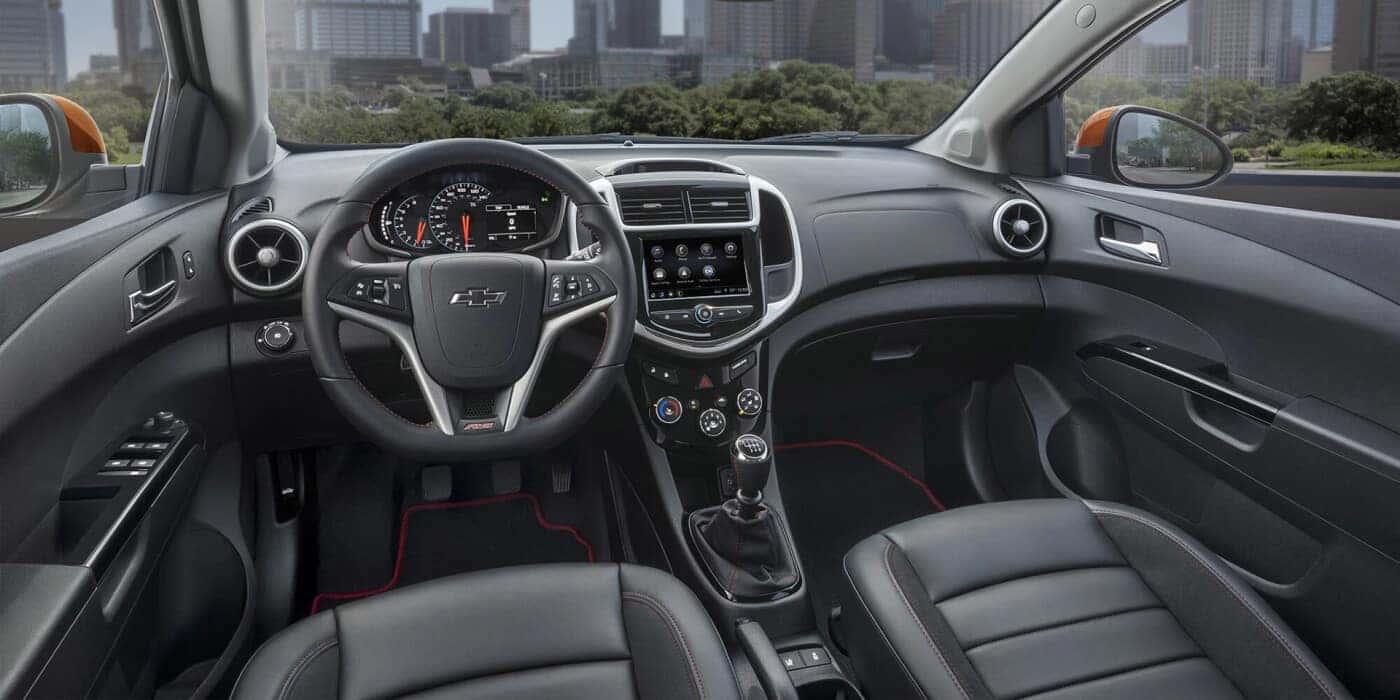 It doesn't matter whether you drive a new, used, or certified pre-owned vehicle, Chevrolet, Buick, Chrysler, Dodge, Jeep, Ram, Fiat OEM parts will extend the lifespan and improve the performance of your sedan, SUV, or truck. You and other Tyler drivers can absolutely opt for market parts, but these parts are inferior and often ill-fitting. Unlike OEM car parts they break down more easily, and are often made out of the lowest grade materials possible. Learn more about the benefits of OEM car parts from the experts at the Peters Chevrolet Buick Chrysler Jeep Dodge Ram Fiat service center.
What's so Great About OEM Car Parts?
OEM stands for Original Equipment Manufacturer. That means that OEM parts are designed specifically for your particular vehicle. When you search for car parts in or around Longview, you may also encounter non-OEM or aftermarket parts. They're often cheaper, but that is because they are made with significantly worse materials. They won't last as long, and they can even result in damage to your vehicle. Here are some reasons why you should stick to genuine Chevrolet, Buick, Chrysler, Dodge, Jeep, Ram, Fiat OEM parts:
The Perfect Fit – When you choose a part that is made with your vehicle in mind, you know that you are going to get the perfect fit. Designers and engineers have spent time developing each model so that every part works in the larger design. Find the perfect fit for your vehicle by using a genuine part.
Ensures Quality – Another advantage of using genuine parts is that you are ensuring that your part is quality. You also will get a warranty and support when you order parts from the manufacturer via a dealership.
Reliable Ordering – When you use aftermarket parts, you may have trouble finding and ordering the right part for your vehicle, but with genuine parts it is simple. You can order parts through your dealership, and you can guarantee they will be right for your vehicle.
OEM Parts and Accessories Available for Your Chevrolet, Buick, Chrysler, Dodge, Jeep, Ram, Fiat
There are some OEM parts and accessories that will take your Marshall commute to the next level. We've listed just some of the ways that you can upgrade the look and function of your sedan, SUV, or truck:
Windshield Wipers – Windshield wipers are essential to your vehicle because they help you see in difficult weather. However, these parts need to be replaced relatively frequently because they can wear out.
Outside Mirrors – Unfortunately, collisions can happen, and they can take out or damage your outside mirrors. If you need these replaced, you can reach out to a dealership near you.
All-Season Floor Mats – This accessory could be a great addition to protect the interior of your car from snow, ice, rain, and more.
Roof Mount Bike Attachment – If you are someone who likes to bike, you might want to add a Roof Mount Bike Attachment to your vehicle. This genuine accessory is built to fit perfectly with your vehicle.
Here at Peters Chevrolet Buick Chrysler Jeep Dodge Ram Fiat We Only Use Genuine OEM Parts
Whenever you need to schedule service at our Longview dealership, you can rely on us to use genuine OEM parts. If you still have questions, feel free to contact us and we'll be happy to answer them!