What is Good Mileage on a Used Car?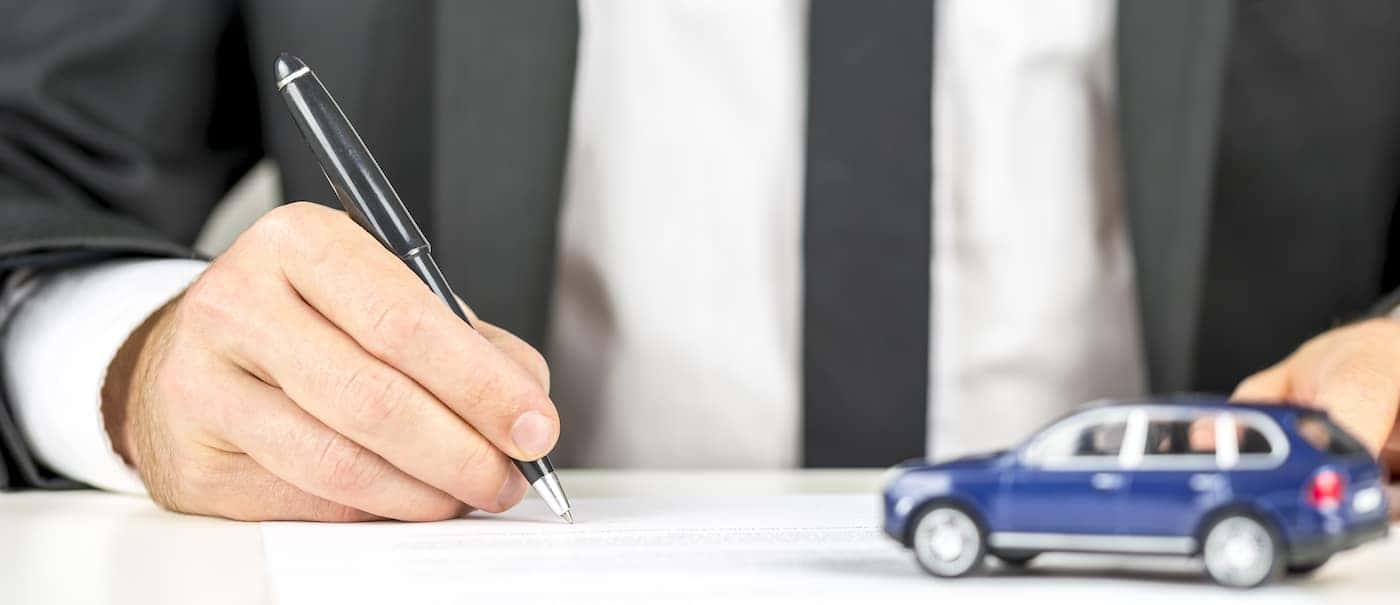 At Peters Chevrolet Buick Chrysler Jeep Dodge Ram Fiat, we have plenty of to used cars to choose from whether you want something like-new or a car that's seen a lot of road but still has lots of life left. Wondering what is good mileage for a used car in Tyler? The experts at Peters Chevrolet Buick Chrysler Jeep Dodge Ram Fiat are here to break it down!
High Mileage Used Cars
What makes a used car high-mileage? That depends on how the car acquired those miles. Drivers put an average of 10,000-12,000 miles per year on a car. While plenty of cars make it well past 200,000 miles, the need for repairs increases after 100,000 miles. It's smart to search for used cars for Longview driving with fewer than 100,000 miles on the odometer.
Is there a difference between a car that was driven 30,000 miles in eight years and one that's three years old with 50,000 miles? There is. The car that's older but has been driven fewer miles has better mileage. More miles driven in a shorter time equals more wear and tear.
Tips For Choosing the Best Used Car for You
If you're deciding between similar cars with roughly equal mileage, opt for one made in the past decade. Improved technology often means a car that will last longer.
Check the maintenance records. A car with more mileage that's been regularly maintained is usually a better deal than a lower mileage used car that hasn't been well maintained.
Improve the value of your car by staying up to date on maintenance. It will make your car more valuable when you're ready to sell or trade it as a used car.
Do your research and find out what model generations have fared best for the make and model you're considering.
Get a Vehicle History Report for an accurate history of collisions, repairs, police and DMV records.
Ask questions about where the car has been primarily driven. Highway miles versus city miles make a difference, as does climate. Humid environments tend to speed up a car's wear and tear.
Explore Our Low Mileage Used Cars for Sale!
At Peters Chevrolet Buick Chrysler Jeep Dodge Ram Fiat we have a great selection of low mileage used cars for sale – like the Chevy Traverse – from Marshall and other nearby locations that will get you safely and comfortably to all your favorite Longview activities. If you're curious about how to buy a car in another state, we have you covered. Contact us and we'll help you find the right pre-owned SUV, car, or truck.
More From Peters Chevrolet Buick Chrysler Jeep Dodge Ram Fiat
Pickup drivers all around Longview are impressed with the 2022 RAM 1500 interior for many reasons, from its incredible towing capacity to the advanced technology throughout the interior. This technology is designed to keep you connected and entertained on your Tyler drives, and the generous RAM 1500 passenger volume makes it roomy enough for everyone….

For years, Tyler drivers have hoped for a Jeep with third-row seating, and it's finally here! The 2022 Jeep Grand Cherokee L has everything that's made the Jeep Grand Cherokee highest in SUV customer loyalty, along with the one thing it's lacked: Jeep Grand Cherokee third-row seating. Take a look at what else you'll find…

The Jeep Gladiator is a pickup truck with the off-road capability of a Jeep SUV, giving you plenty of space in the front and the bed. In fact, there's really nothing else like it on the market, so we're not surprised to receive frequent inquiries from Tyler-area drivers looking for details like the Jeep…