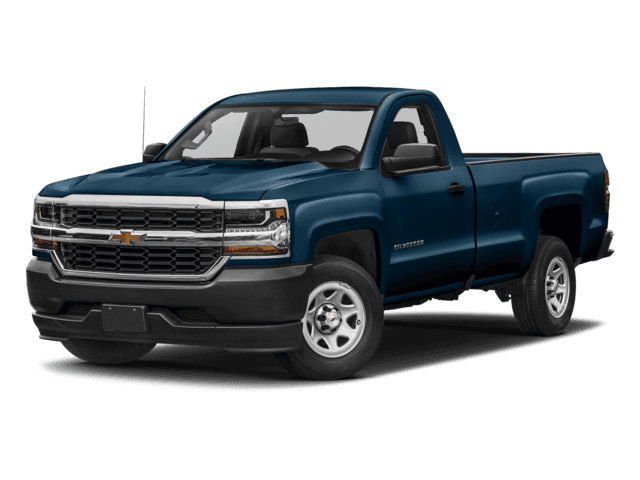 2018 Chevrolet Silverado 1500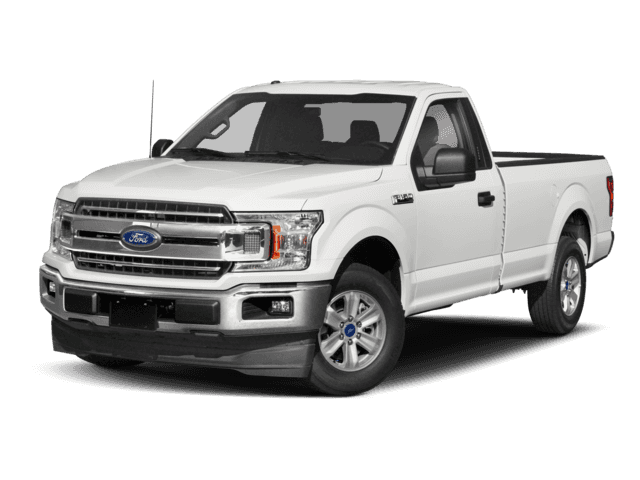 2018 Ford F-150
2018 Chevy Silverado 1500 vs. 2018 Ford F-150
View Silverado 1500 Inventory Learn More About the 2018 Chevrolet Silverado 1500
Safety
Between the Chevy Silverado vs. Ford F-150, the Silverado is equipped with far more useful safety features than the competition. Families in Longview will appreciate the power child safety locks, which can be activated from the driver's seat, and the back seat reminder – neither of which are available for the F-150.
Performance
The Chevy Silverado 1500 specs speak for themselves, and it's clear that the Silverado trim levels outperform the F-150 lineup. It even offers more max towing and horsepower than the Toyota Tundra.
The Silverado can shut down specific engine cylinders to save fuel, while the F-150 cannot.
The Silverado V8 reaches a quarter-mile top speed of 96.6 mph, while the F-150 V8 only reaches 95 mph.
The Silverado stops from 70 mph in just 178 feet, while the F-150 took 206 feet to do the same.
Warranty
When comparing Chevy vs. Ford, Chevy's signature warranty package stands out for its incredible value. Chevy offers a corrosion warranty that spans six years of service, while Ford only covers five years in total. Plus, Chevrolet offers a unique scheduled maintenance plan. Basic oil changes and lubrication are covered within two years or 24,000 miles. Ford doesn't offer this service at all, so you'll have to drive all over Tyler and Marshall to find the best deal.