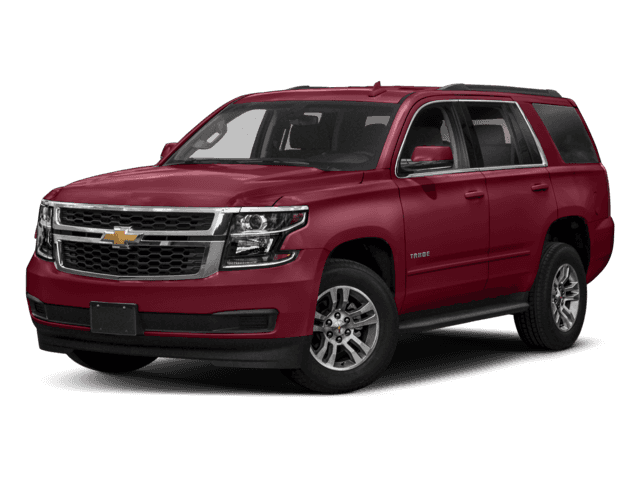 2018 Chevrolet Tahoe LS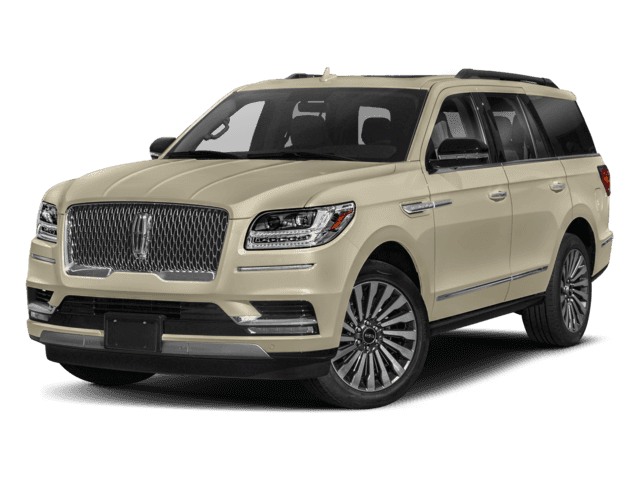 2018 Lincoln Navigator Premiere
2018 Chevrolet Tahoe LS vs. 2018 Lincoln Navigator Premiere
Chevy Tahoe Specs
Between the Chevy Tahoe vs. Lincoln Navigator, the Chevy Tahoe specs are much more impressive. Comparing the Tahoe 4×4 with the Navigator 4×4, it's the Tahoe that gets the better fuel economy with 22 mpg on the highway – an extra mile per gallon than the Navigator. That means the Tahoe makes a better commuter for those driving from Tyler to Marshall everyday. What if you need to put your vehicle to work? The Chevy Tahoe maximum towing capacity is much higher at 8,600 pounds, compared to 8,300 pounds for the Lincoln Navigator.
Chevy Tahoe Price
If you're a driver on a budget, then you may want to check the price tag for the two vehicles. The Lincoln Navigator starts at $72,055 for the base model. The Chevy Tahoe price starts at $47,500 – a difference of nearly $25,00! In fact, you can opt for the highest Chevy Tahoe trim in a 4×4 configuration and still only pay $66,495. The Chevy Tahoe price makes it a much more accessible and appealing option for many Longview drivers.
Chevy Warranty
So the Chevy Tahoe specs are better, the Chevy Tahoe price is better, what about the warranty?
Chevy offers a 6-year corrosion warranty, while Lincoln's coverage lasts for only 5 years.
Chevy offers complimentary scheduled maintenance for 2 years and 24,000 miles. Lincoln does not.
Chevy dealers outnumber Lincoln dealers 3 to 1, so it's much easier to find certified professionals that can handle your vehicle.
Want more proof that the Chevy Tahoe is the right option? See how it compares to the Nissan Armada.