What is Antifreeze and How Does it Work?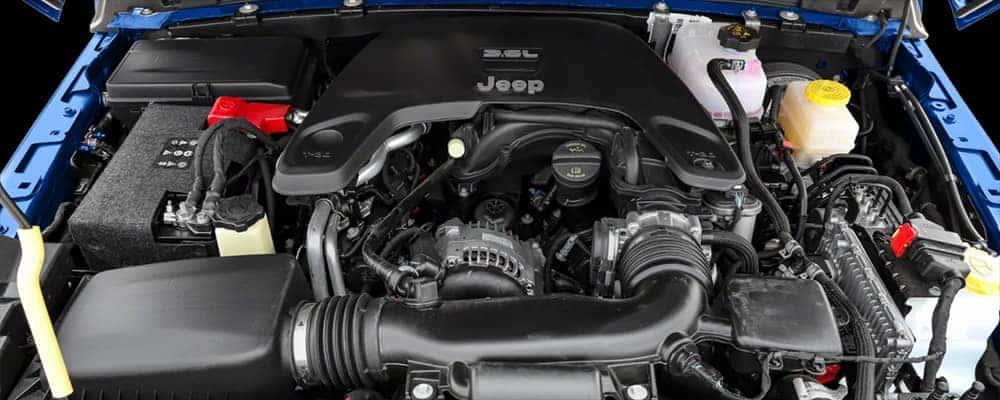 Most people already know that antifreeze is one of their vehicle's most important fluids, but too few actually understand why it's necessary and what it does. If you're unsure, simply read on for answers to the following antifreeze questions.
What is Antifreeze?
How Does Antifreeze Work?
Why is Antifreeze Important?
What is Antifreeze?
Antifreeze is a colored liquid that gets mixed with water and then added to your vehicle to regulate engine temperature. It's made from either ethylene glycol or propylene glycol, and you'll usually find it in bright colors, such as green, pink, or arrange.
Those colors differ because of additives and dyes designed for different types of vehicle – most cars will simply use the original green antifreeze, which has been the general formula worldwide for decades.
How Does Antifreeze Work?
You'll find antifreeze in your car's radiator, and you'll usually pour in more via a reservoir connected to the radiator.
Once part of your system, fluid is circulated out from your radiator by the water pump. It first enters the engine to remove combustion-generated heat, then goes to the heater core to help supply heat to your cabin. Finally, antifreeze returns to the radiator to ensure excess heat is removed. That cycle repeats for as long as your engine is left running.
Why is Antifreeze Important?
Since antifreeze is designed to prevent overheating, overheating is just what can happen when you don't have enough or when your current antifreeze needs changing. When certain internal components heat up, they can be damaged. This means expensive repair work or even the need for part replacements.
Just a few parts that may be affected include:
Head Gasket
Engine Cylinders
Water Pump
Connector Rods
You may also notice the hood growing too hot to touch or billowing steam when antifreeze isn't doing its job.
Visit Our Service Center to Have Your Antifreeze Levels Checked
Whether you want to talk about what a timing belt is, how to unlock a steering wheel or how you can check your transmission fluid, the team at our service center can help. Feel free to contact us today or schedule service online.
More From Peters Chevrolet Chrysler Jeep Dodge Ram Fiat